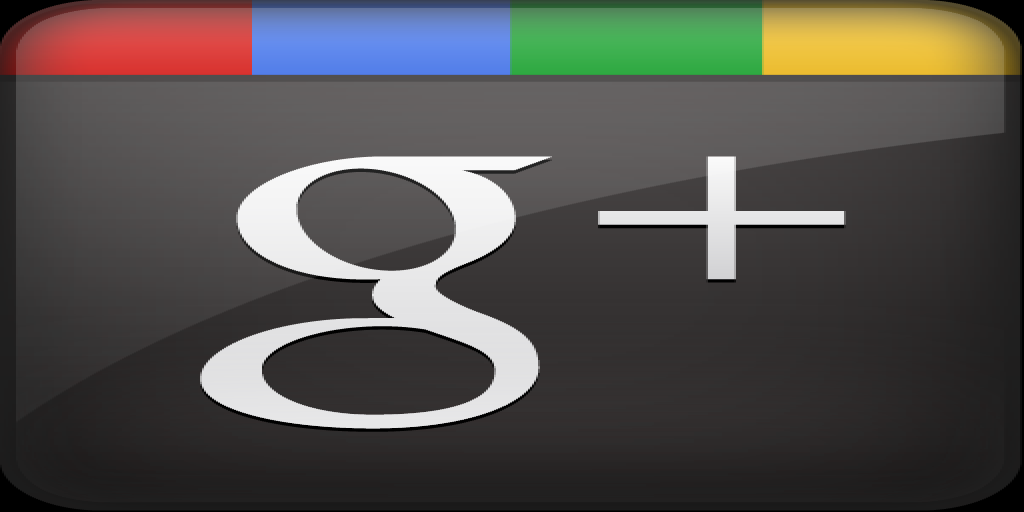 As part of a court ruling, Google finally did implement a rudimentary form available here that allows people to remove information about them from Google search results.
This can be a great tool for removing those pesky bad things about you or hopefully your business from the gateway to the Internet (Google).
However, once you do read the details, Google, in the interest of preventing abuse (presumably of their power, not the actual functionality) has made the requirements for removal pretty high.
They require a government issued id to be uploaded as a proof.
They also reserve the right to accept or reject your request in the somewhat ambiguous terminology.
we will assess each individual request and attempt to balance the privacy rights of the individual with the public's right to know and distribute information.
Leaving the assessment up to Google (but of course!).
Regardless of the restrictions and the final assessment being up to google, it is a great first step towards helping genuine people with real issues in online reputation management.
This whole ruling came as a surprise to many but it is a great step in starting this debate about how the "Internet never forgets"